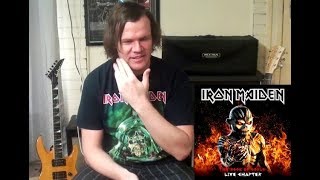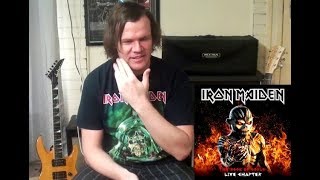 Fix it in the mix Episode 5 "Iron Maiden- The Book of Souls Live Chapter"
Let's take a look at Iron Maiden's brand new live album "The Live Chapter" Up the Irons! What's your favorite live album by Iron Maiden? Let me know! Rock on Chris #ironmaiden #ironmaidenthebookofsoulslivechapter #musicreviewsites #ironmaidenlivealbums #ironmaidensongs #ironmaidentour2017 #ironmaidenyoutube #ironmaidentour2018 #ironmaidenlivechapter #ironmaidenconcert #ironmaidendvd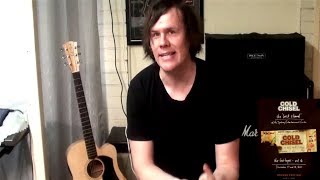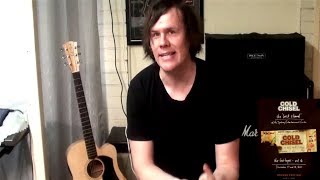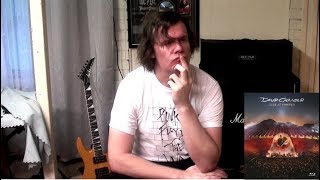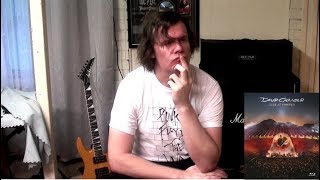 Fix It In The Mix Episode 3 "Dave Gilmour Live at Pompeii"
The legendary David Gilmour returns to Pompeii 45 years after his performance with Pink Floyd with his band to deliver an all out setlist featuring Dave's solo material and classic Pink Floyd tracks. But was it worth the wait? Find out in the latest episode of "Fix it in the mix" Rock on! Chris #davidgilmourliveatpompeii #davidgilmourpompeii #liveatpompeiidavidgilmour #pinkfloydliveatpompeii #gilmourpompeii #liveatpompeii #davidgilmour2017 #davidgilmourliveatpompeii2016