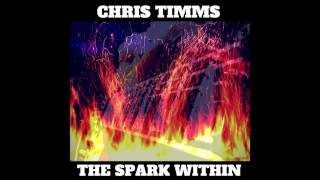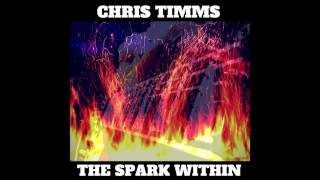 The Spark Within Teaser 3
This quick teaser is from one of my favorite tracks from the album "Hurt in your eyes" It's got a cruisy mellow feel to it. Hey, it's not...
Regain The Spark Within October 6
I can't contain the excitement any longer! I'm happy to announce the brand new album "The Spark Within" Click on the artwork below!...